My Story
---
I'm Clayton Blaney, your client-centered Mortgage Broker. My brokerage is in the unique position to work solely with the best interests of our clients in mind. Since I'm not associated with any particular bank or lender, I have the opportunity to tailor creative financial solutions that match my clients' specific needs. My top priority is the financial health and long-term goals of my clients. My professional relationships are founded on trust and transparent communication so that I deliver the best lending options.
It can be difficult to navigate the multitude of mortgage options, lender products, and regulatory changes across the market. To help make the best financial decisions, whether in the home buying process or in home ownership, more people are turning to the expertise of professional Mortgage Brokers.
There are key differences between the lenders in our market that determine whether a lender is right for you. This is where I deliver the greatest value. You can leverage my knowledge of the lending environment and let me guide you to find the lender that best suits your needs.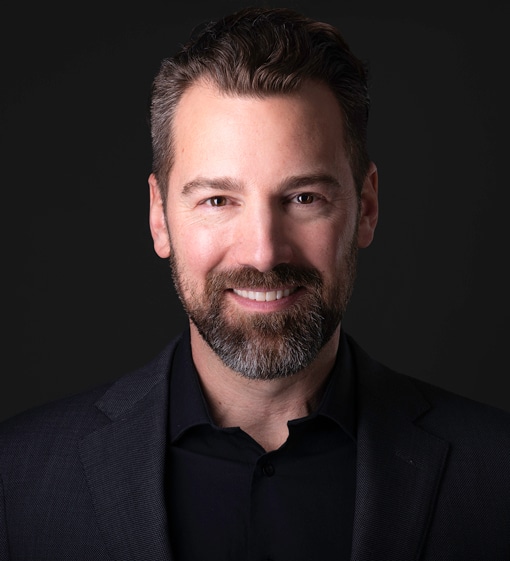 I take pride in my work and help each client with the same level of integrity and care. I developed my work ethic first as a tradesman labouring as a plumber, and then as I built my own successful contracting company over the span of eight years. Running my business taught me that good financial knowledge is vital. I also learned that avoidable mistakes and damages can come from not working with a licensed Mortgage Broker.
I quickly became passionate about finance and turned that passion into my work as a licensed mortgage professional. Working with XEVA Mortgage, a brokerage proudly affiliated with the Verico Broker Network, gives me access to the best mortgage rates and products from every Canadian broker channel lender. As your mortgage broker, I will connect you with an incredible range of mortgage products that are otherwise not available to chartered banks or independent brokers. 
---
In The Community
---
Dogs have been a part of my life for as long as I can remember. Some of my fondest childhood memories are playing with the family dogs in the backyard of my home in Prince George, BC.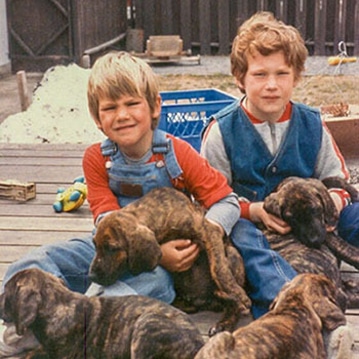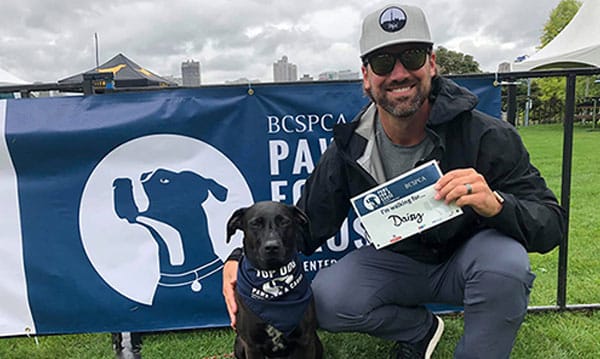 My love for dogs brought me to my first work experience. When I was 15 years old, I reached out to the Kelowna BCSPCA looking for opportunities. I immediately leaped at the chance to volunteer with rescue dogs. Walking the rescue dogs showed me how crucial it is to give our help, love, and donations. The support for these incredible animals goes a long way.
Today, I continue to support the SPCA through monthly donations and annual fundraisers, such as the Paws for a Cause and Champions for Animals. In addition, for every mortgage funded through Blaney Mortgage, $20 is donated directly to the BCSPCA.
Supporting the SPCA is an important cause and I am grateful for the opportunity to do what we can.
Let's Chat. Book A Quick 15
minute phone or zoom call.
No cost, no obligation consultation. Find out quickly what your needs are and how we can help.
---