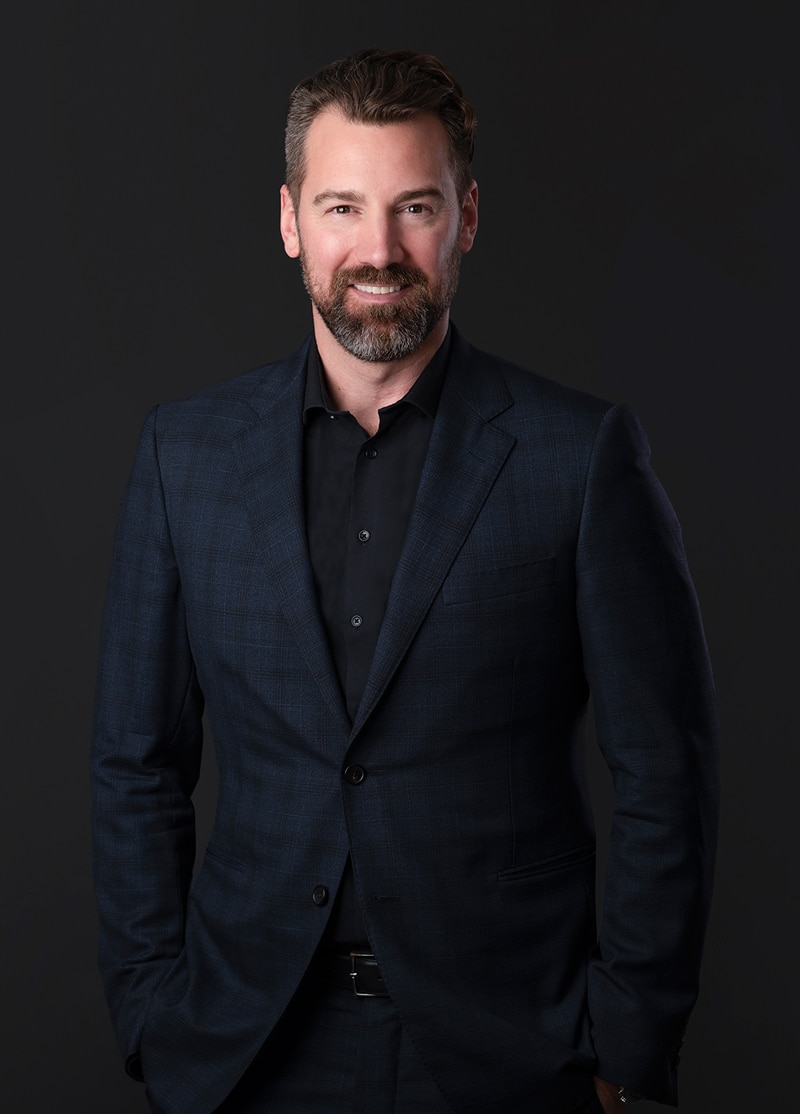 Custom Mortgage Solutions
I'm an independent mortgage broker working for you, not the banks. I customize mortgage solutions that help people in all stages of life. By working directly with over 40 lenders across Canada, I secure the best mortgage rates that help you build wealth and become mortgage-free faster.
---
Self-Employed Buyers
Let me take care of your financing and save you time. I will get you approved today with the best rate and flexible mortgage options.
First-Time Home Buyers
Gain access to my expertise in Canada's First Time Home Buyers' programs and learn from my complimentary Home Buyer's Guide.
Reverse Mortgage
Obtain tax-free cash for up to 55% of the appraised value of your home while I negotiate the best rates and lowest fees.
Private Financing
I will help you find creative solutions that meet your unique mortgage challenges so that you can get into your home faster.
Mortgage Refinancing
I will negotiate a lower rate and more flexible payment structure that saves you money and helps you pay off your mortgage sooner.
Construction Financing
Leverage my professional experience in residential, commercial, and multi-family construction to secure optimal rates and financing structures.
Working With
Blaney Mortgage
Access To Multiple Lenders
Find your best-fit mortgage at the right rates and terms using my extensive network of lenders.
---
No Fee and Obligation Services
I am paid directly by the lender. That means I work for you, not the bank. 
---
Experience with High-Level Professionals
I give all of my clients an edge in their mortgage planning, including high-level accountants, lawyers, and financial planners.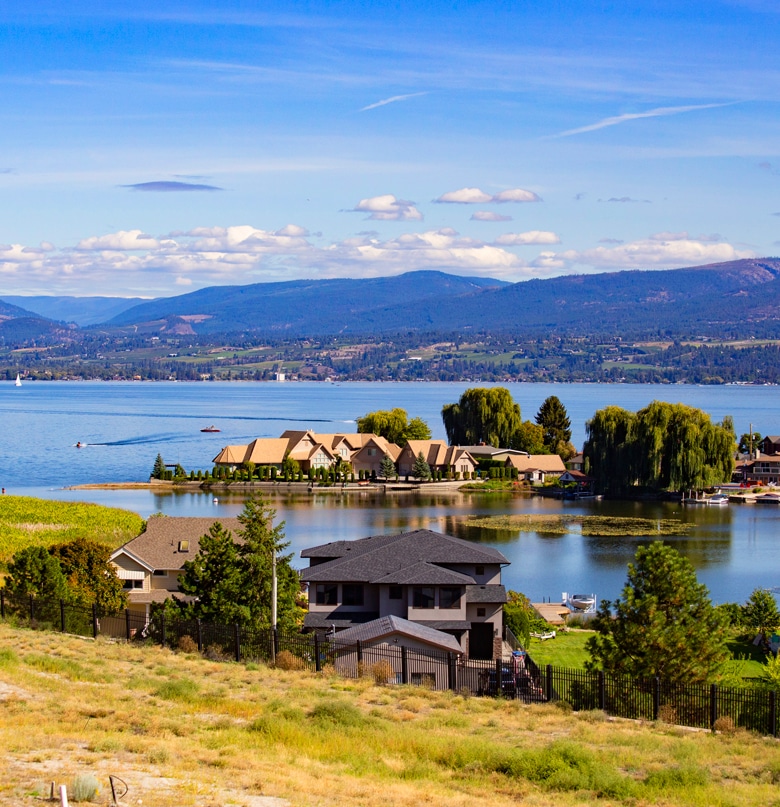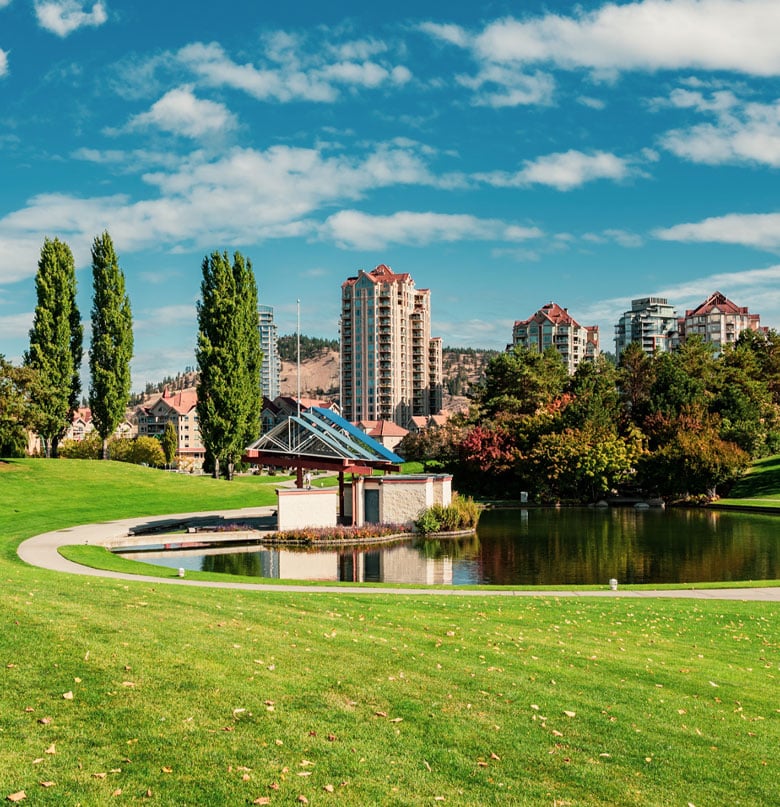 Service Level Guarantee
I take one of the largest financial transactions in your life and guide you step-by-step for a stress-free process.
---
Financing Self Employed
As a successful business owner, I understand the financing options that work best for you.
---
Maximize First-Time Home Buyers Qualifications
I can help maximize what you qualify for as a new home buyer to save you money and build wealth.
What My Clients
Are Saying
---
The best mortgage options and great advice are just the beginning, this man knows his stuff. If you're thinking of contacting Clay for anything mortgage related, stop thinking and pick up the phone! Highly recommended!
Working with Clayton has been a pleasure! His professional attitude and commitment to his clients makes for a great experience. He was available any time we had a question with a wealth of knowledge and a patient tone. It's a large decision to buy a home, and there are a lot of complex decisions that require a lot of thought and consultation. Clayton was fantastic through the whole process. We highly recommend his services.
Clayton is highly professional, experienced, and facilitative. His communication was consistent throughout the entire process of evaluating the mortgage providers and products that aligned most closely with my needs and objectives. I would very highly recommend him to anyone seeking a mortgage solution and look forward to continuing business with him and his team!!
Annie Prud'homme-Genereux
2021-11-21
Clayton is a very professional and knowledgeable mortgage broker who takes the time to patiently explain the process in details to his clients in ways that they can understand. He is flexible and can provide alternatives and solutions when challenges are encountered. He provides sound judgment that protects the client's real estate investment in the long term, rather than being motivated by a quick turnaround. He is also very diligent and has ensured the soundness of my real estate deal in a way that most other mortgage brokers seem to eschew. I am very glad that Clayton helped me secure a mortgage and would recommend him without hesitation.
Jackson Stewart
2021-11-18
Clayton was fantastic to work with, providing great insights and advice during a process when you have many questions. WIll recommend and work with Clayton again.
Clayton was a great help in the process of buying our first home. We went in with very limited knowledge about mortgages and he walked us through all the ins and outs of what we needed to know with the patience of a saint. He was fast at responding and super personable, and went above and beyond to make sure we were taken care of. We'd highly recommend working with him!
Nicholaus Zilinski
2021-09-21
Clayton is very knowledgeable and was willing to help guide us through every detail of our mortgage. I highly recommend him for anyone looking to purchase a home.
Danielle Taylor
2021-09-16
We are super happy with our decision to choose Clay as our mortgage advisor. He has a lot of experience, offers great advice and is a top guy all round! We got a great fixed interest rate and had a seamless experience in what I feared would be a complicated & daunting process. Thanks Clay! From happy new home owner :)
We had a fantastic experience working with Clay. He was very knowledgeable and supportive. He provided us with valuable insights in this hostile market. He was able to assist us with getting a successful mortgage in a short time frame. We are so appreciative of his help. Would highly recommend!
Clay was there for us every step of the way. We weren't your typical applicants but Clay got us over the line with excellent terms. Would highly recommend. Thank you, Clay.
Let's Chat. Book A Quick 15
minute phone or zoom call.
No cost, no obligation consultation. Find out quickly what your needs are and how we can help.
---