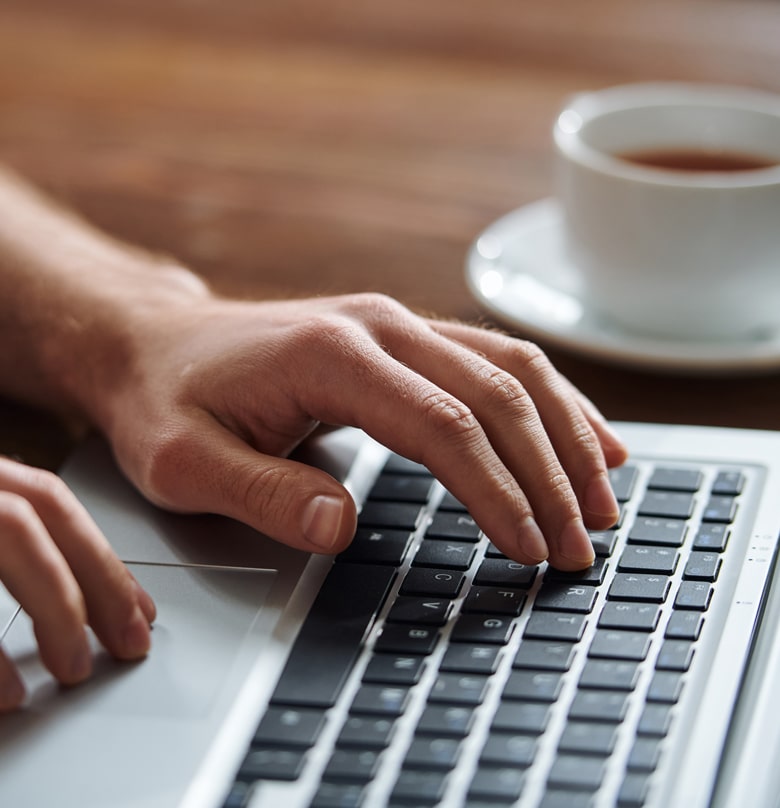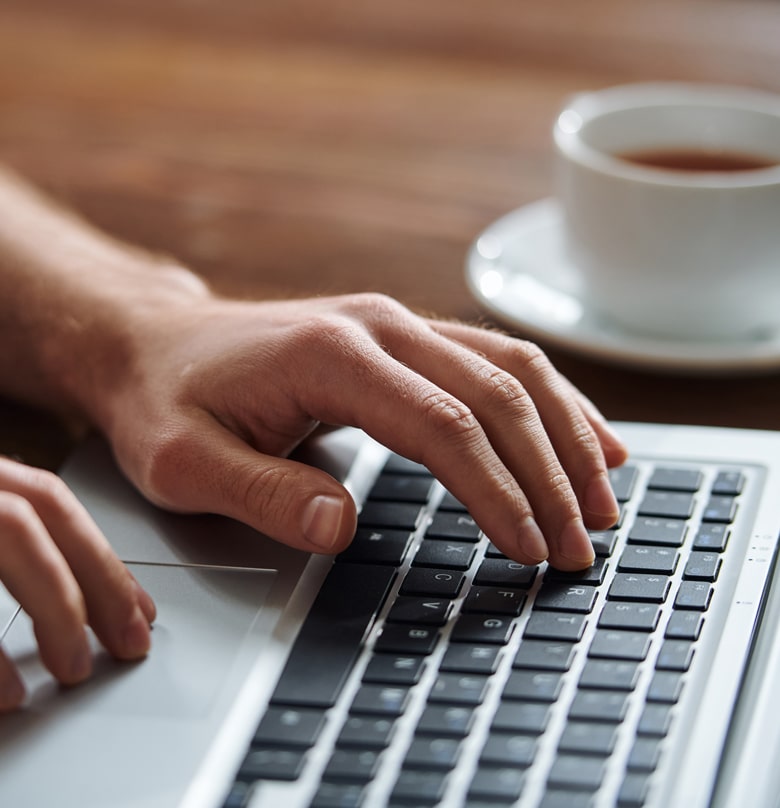 01
Meet with Clayton for an initial consultation to discuss your goals, current financial situation, and the type of financing that you want to obtain.
---
02
Complete an application by supplying the required information and documents. This step can be done either on your own or with Clayton.
03
Once you have completed the application a client portal is created for you. All requested documents are transferred to that portal for review.
04
Join Clayton for a second consultation to review and finalize your application and submit for pre-approval.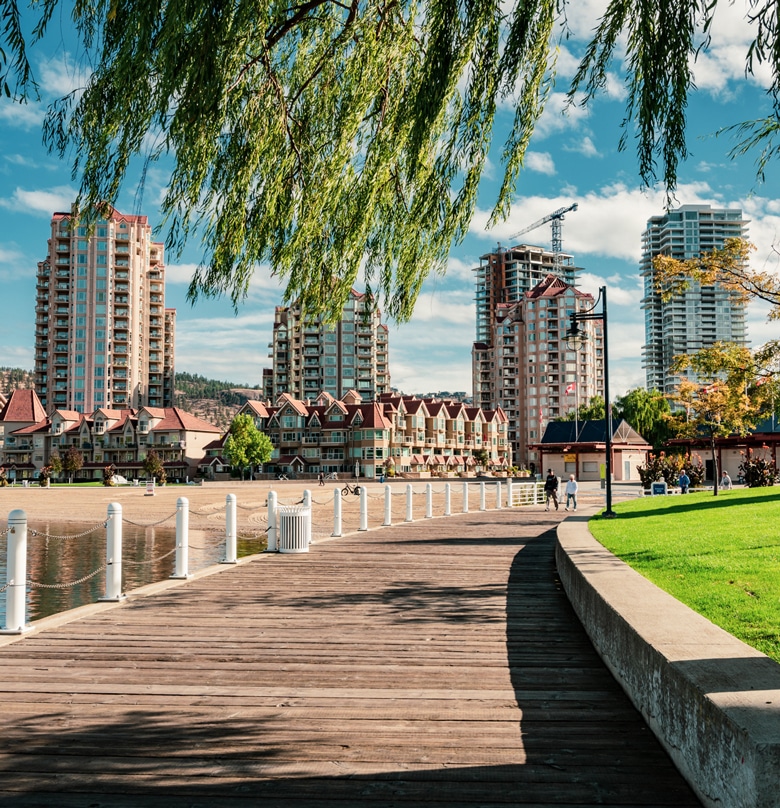 05
After successfully obtaining your pre-approval, you can begin shopping for your new home.
---
06
Found your new home? Meet with Clayton to finalize and confirm your rate, and term for final approval by the lender. Within 24-48 hours your conditional approval will be returned and you will be ready to move forward with your new home.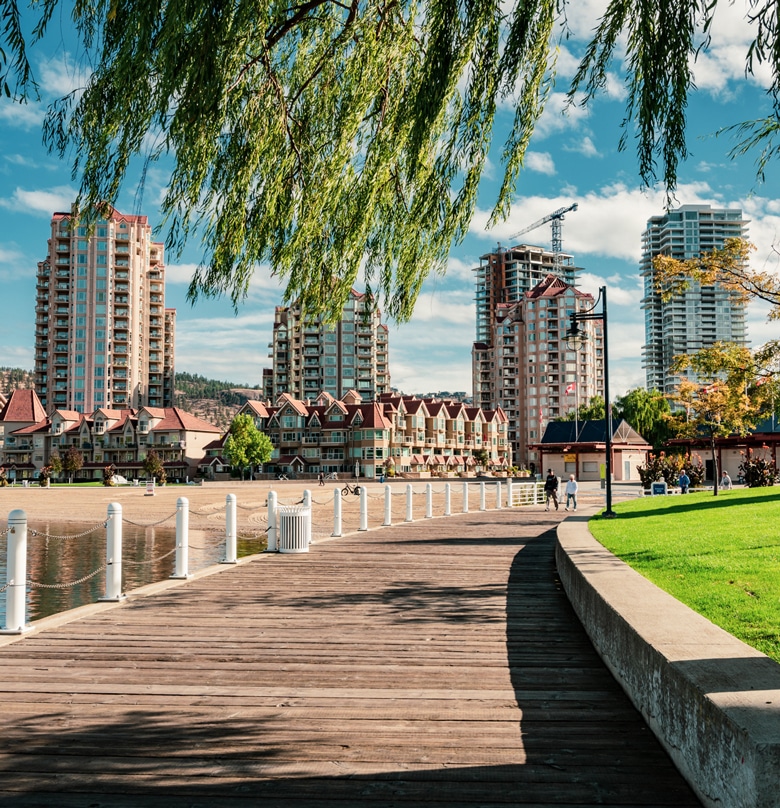 My Lenders
Finding the right mortgage is easy when you have access to my network of over 40 trusted lenders nationwide.
Eclipse

CMLS Financial

Three Point Capital

Coast Capital Savings

Prospera Credit Union

Manulife Bank

MERIX

RMG Mortgages

ICICI Bank

Fisgard Asset Management Corporation

Equitable Bank

MCAP

Home Trust

First National Financial LP

B2B Bank

Scotia Bank

Optimum Mortgage

TD
Let's Chat. Book A Quick 15
minute phone or zoom call.
No cost, no obligation consultation. Find out quickly what your needs are and how we can help.
---