"The best time to plant a tree was 20 years ago. The second-best time is now."

Chinese Proverb

My financial planner friends will say "It's not about timing the market, it's about time in the market." This is true for stocks as much as it is for real estate. The Canadian National Home Price Index shows an average year over year residential real estate appreciation of 6.95% between January 2000 and January 2022. That's a 4.39x return over 22 years.
In that same period the S&P/TSX Composite index rose from $8,481 in January 2000 to $21,236 in January 2022. That's a 2.5x return over the same 22 years.
Consider this, you had $100,000 to invest on January 1st, 2000. You purchased 1000 shares of company XYZ for $100 a piece. That company tracks the S&P/TSX and in January 2022 your shares are worth $250,000. However, you would have to pay approximately $30,000 in capital gain tax on this return leaving you with a net return of $120,000.
What would have happened if you used that $100,000 as a down payment on a $500,000 home back in January of 2000. Based on an annualized average appreciation of 6.95%, that $500,000 home would be worth $2,195,000 as of January 2022. Now imagine if you had sold that property in January of 2022… Let's do some assumptive math.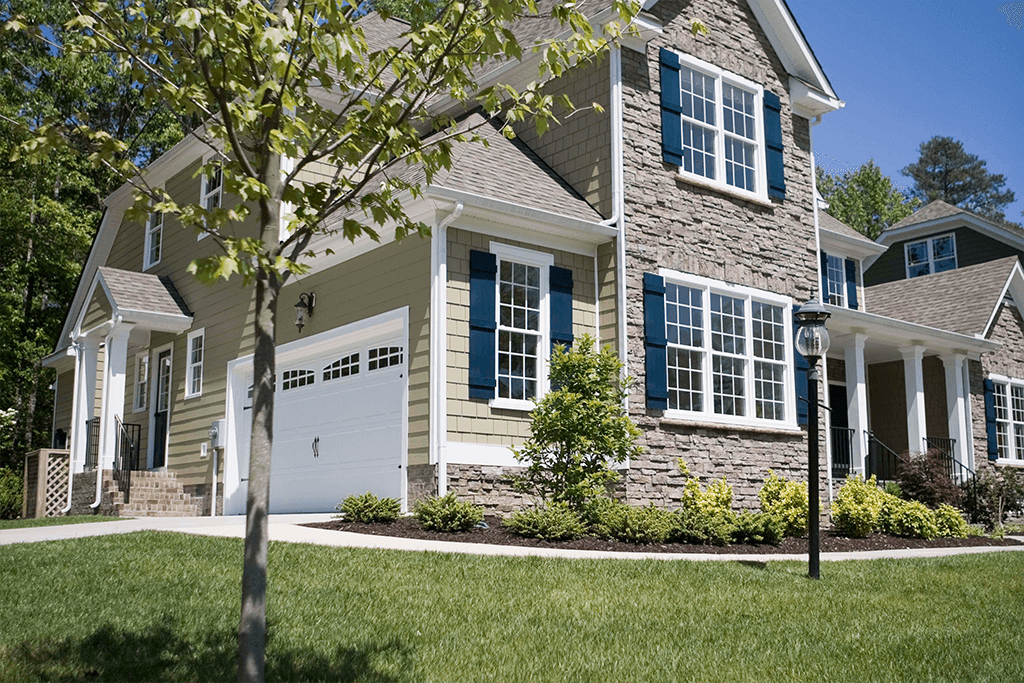 Sale price of $2,195,000 in October 2022
⦁ Less mortgage balance owing: $77,000
⦁ Less total mortgage Payments: $614,175
⦁ Less total property Taxes $50,000
⦁ Less total maintenance: $83,825
⦁ Less Realtor/Legal/Misc. $70,000
⦁ Less down payment of $100,000
Net Proceeds from the sale of your home after 22 years = $1,200,000.
Compare that to your net proceeds from Company XYZ of $120,000 after 22 years.
And the best part? You don't pay capital gain tax on the sale of your primary residence!
Now ROI is not the only thing to consider here. Let's consider the following home ownership benefits,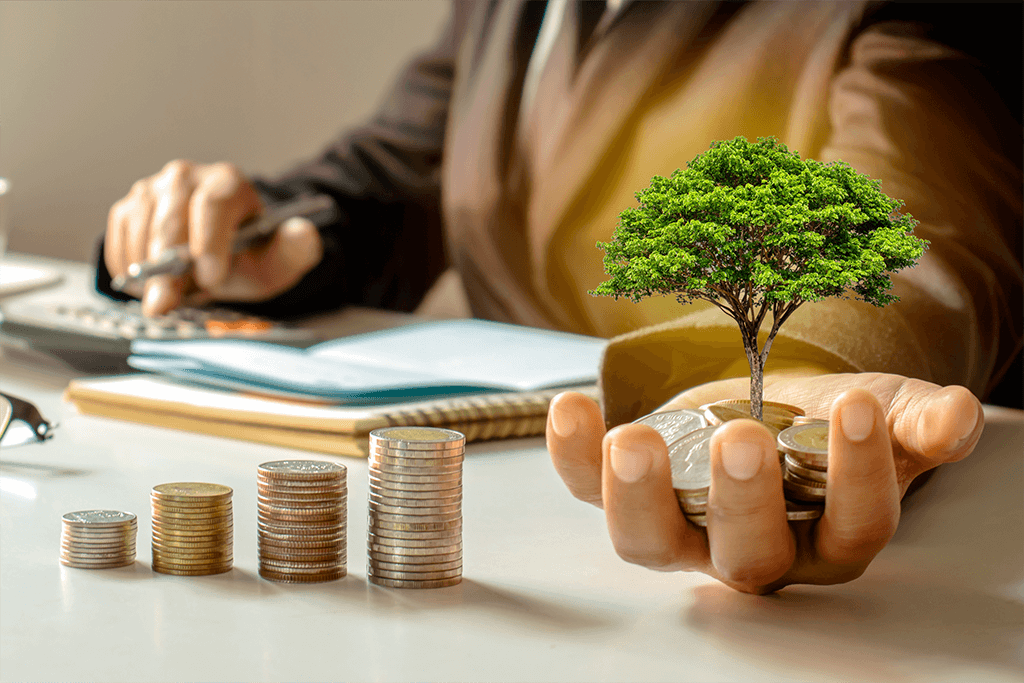 ⦁ A Community you belong to and invest in
⦁ Safety (owner occupied neighborhoods see lower crime rates)
⦁ Pride of Ownership
⦁ Home maintenance skills
⦁ Stability (The ability to plant roots)
⦁ Creative flexibility (design and updating)
So, should you time your market entry or get the clock started on your time in the market?
Don't wait. Get a hold of me so we can establish your budget and your borrowing options so you can be a homeowner sooner. All it takes is a 5% down payment to leverage a $500,000 real estate asset.
Start now!
Clayton